About Regions Mortgage
---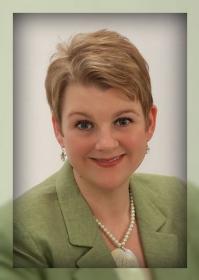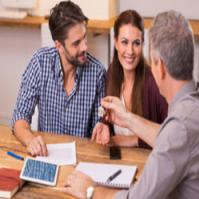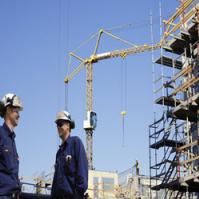 Not All Mortgages Are the Same…Not All Mortgage Bankers Have the Same Options for YOU!
Janette has been in the mortgage lending industry for more than 16 years. Her mortgage experience can make the difference in your home closing smoothly and on time. Janette offers solutions that are tailored for you: single close construction/permanent lending mortgages, home purchase mortgages, refinance and debt consolidation mortgages, first time home buyer mortgages, 100% physicians/doctor mortgages, medical personnel mortgages, 100% condominium purchase mortgages, and many more. Janette provides lending for all buyers and homeowners
and customizes your home lending to fit your unique mortgage needs, goals, and plans for the property.

All Home Buyers Are Not The Same…Shouldn't Your Mortgage Be Customized to YOU!
Janette uses the home mortgage process to not just meet the immediate goal of home ownership, but also improve the client's financial plan over a 5 or
10 year
projection. Some clients need help building credit…Janette can provide access to the tools and programs to improve and grow a buyers ability to qualify for their preferred mortgage. Additionally, many buyers want to purchase their new home prior to selling their current residence, Janette has mortgage programs to provide access to the equity in one residence for the down payment of another. That means less cash out of pocket, better planning, and a smoother relocation.
You Are More Than A Transaction…Service After the Closing Means More Resources For YOU!
One of the advantages Janette brings to the mortgage business is her service after the mortgage closing. Unlike other mortgage providers, it is not Janette's business model to sell your mortgage. That means
Janette wants to be your mortgage banker for the entire time you own your home. That means you call someone you know… who knows you… when you have a question, want to change or update information, or provide information. Janette offers a full banking relationship with each mortgage provided.