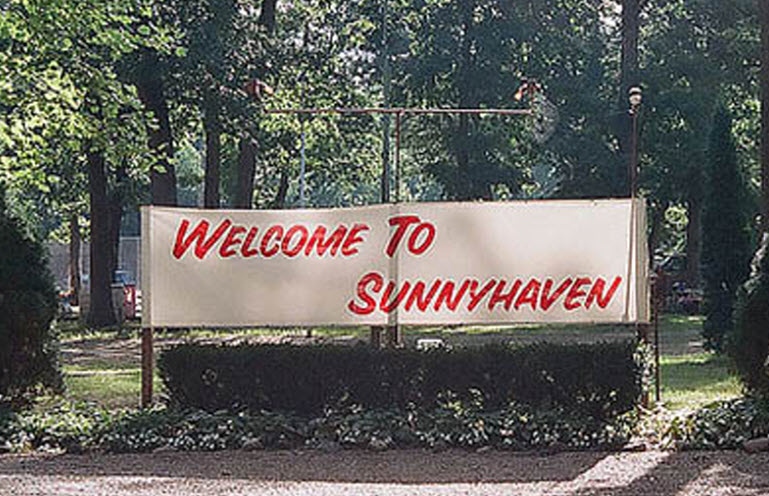 Contact Info
Sunny Haven Recreation Park Inc.
Keith Milton
P.O. Box 100
Granger, IN 46530
Phone: 574-277-5356
Email:
Kdloder@aol.com
Website:
www.sunnyhaven.com
Services
Restaurant
Private Camping
Water Hook-Ups
About Us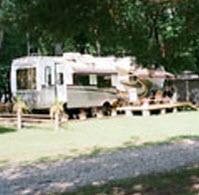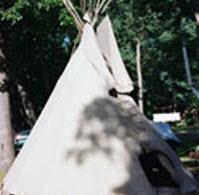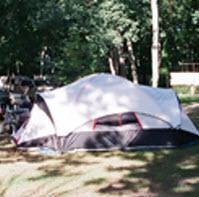 Thank you for your interest in Sunny Haven Recreation Park. We have often been told that we are one of the finest and friendliest nudist parks in the midwest.
Sunny Haven was founded in 1947, on the back portion of our founder's farm. Sixty years later, we are a modern nudist park, enjoyed by people who come for daytime recreation and relaxation, and those who enjoy camping with RV's, trailers and tents (or staying in one of our chalets).
We operate as a non-profit member cooperative organization. Our members collectively operate our park through elected officers and directors. Membership and visitor rates are maintained at affordable levels.
The social and recreational centerpiece of Sunny Haven is our 24' x 50' heated swimming pool. Adjacent to the pool you'll find a sauna, a hot tub and a deck for sunning and relaxing. Children love the playground. Miniten, Vollyball, Horseshoes, Shuffleboard, Petanque, Ladder Golf, Table Tennis and the Poker Table provide for fun and friendly competition.
Our restaurant, "The Toasted Buns Cafe," serves breakfast and lunch on Saturdays and Sundays and dinner on Friday, Saturday and Sunday, Memorial Day through Labor Day. Potlucks and various get-togethers happen all summer long. Music and dances poolside, community events and games are also scheduled throughout the summer.
Sunny Haven is a family oriented nudist park. We are not clothing optional. When health and weather allow, members and visitors are expected to be nude when in the common areas or when using the recreational facilities. We allow no conduct that would discredit family social nudism by anyone on our grounds.
We are a private club. If you are new to nudism, you are welcome to visit prior to joining to decide if nude recreation and Sunny Haven are right for you. We know from experience that the most difficult part of trying nude recreation is behind you once you come through the gate. Most wonder why they didn't try it years earlier. Members of other recognized clubs are also welcome to visit.
Our park is open to visitors for day visits May through September. Initial visits are best on weekends. If married, both husband and wife must visit together. Families and couples are welcome to camp overnight while visiting. Rates may be found on our rates page.
Should you find that your arrival will be unusually late or have questions, please call the park at 574.277.5356. General questions will may be sent via e-mail for a prompt response.